About Us
LOOKING YOUR BEST IS A
DOWNLOAD AWAY!
DOWNLOAD OUR APP TO GET STARTED TODAY
We are proud to say that we are a family-owned and operated business since 1990.
American Dry Cleaners is a family-owned operated business dedicated to helping you look your professional best.
Our goal is to always strive to treat all our customers as one of our own. We are committed to providing the highest level of customer service, quality of work, speedy turnaround, and convenience.
Our state of the art dry cleaning facility is a day spa treatment for your designer suits, dress shirts, blouses, and casual wear.
We are confident you will notice and appreciate the American Dry Cleaners difference.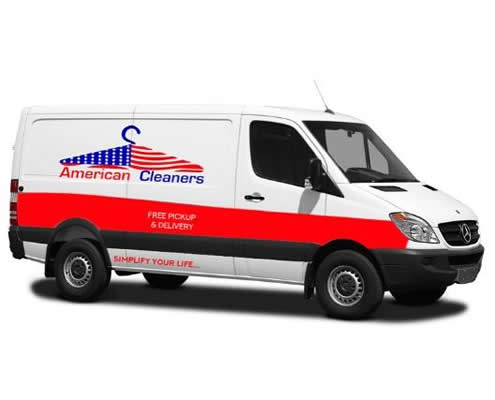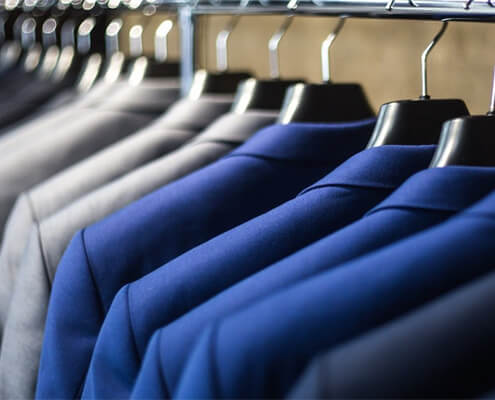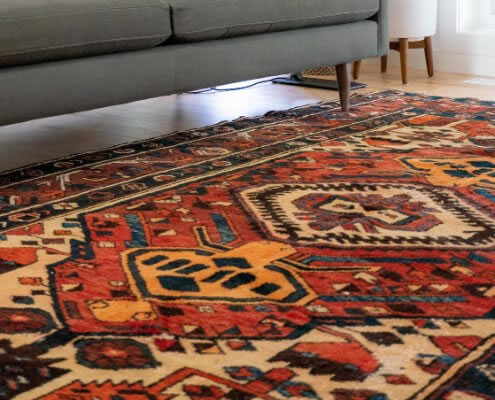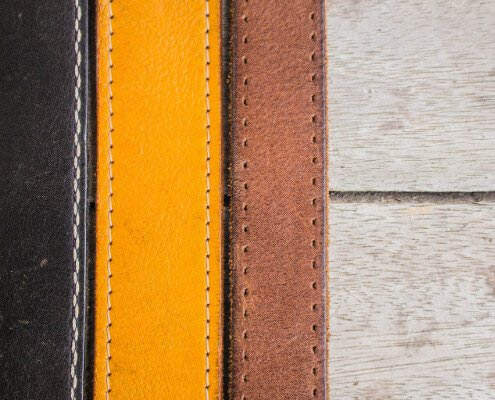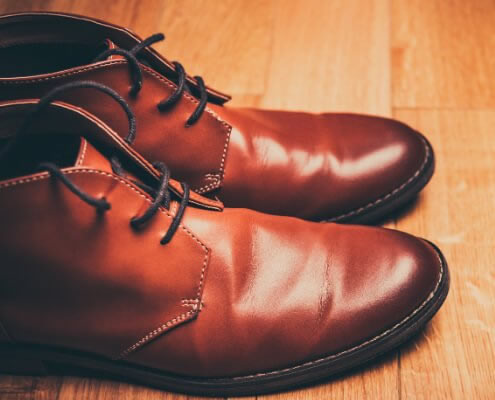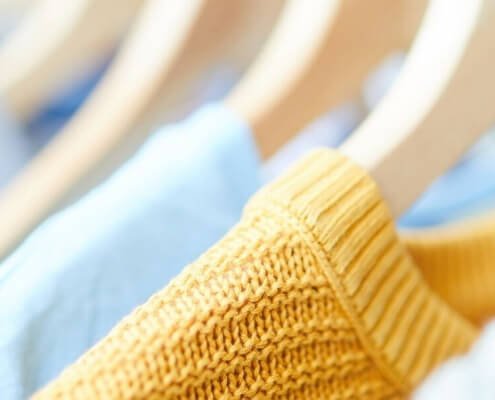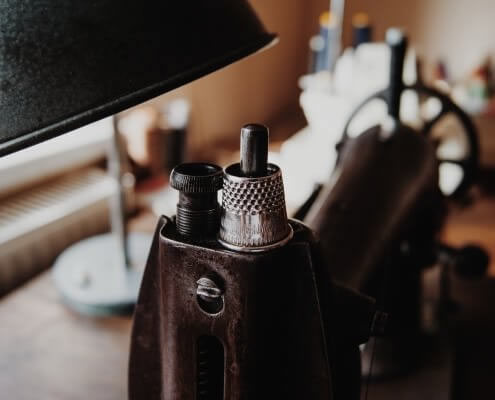 Looking your best is a Download away!
Download Our App to Get Started Today!